Consumer Brand, Retail Icon Mindy Grossman Backs 
NBTV Channels, New Golf Nation Channel
Consumer Brand, Retail Icon Mindy Grossman Backs 
NBTV Channels, New Golf Nation Channel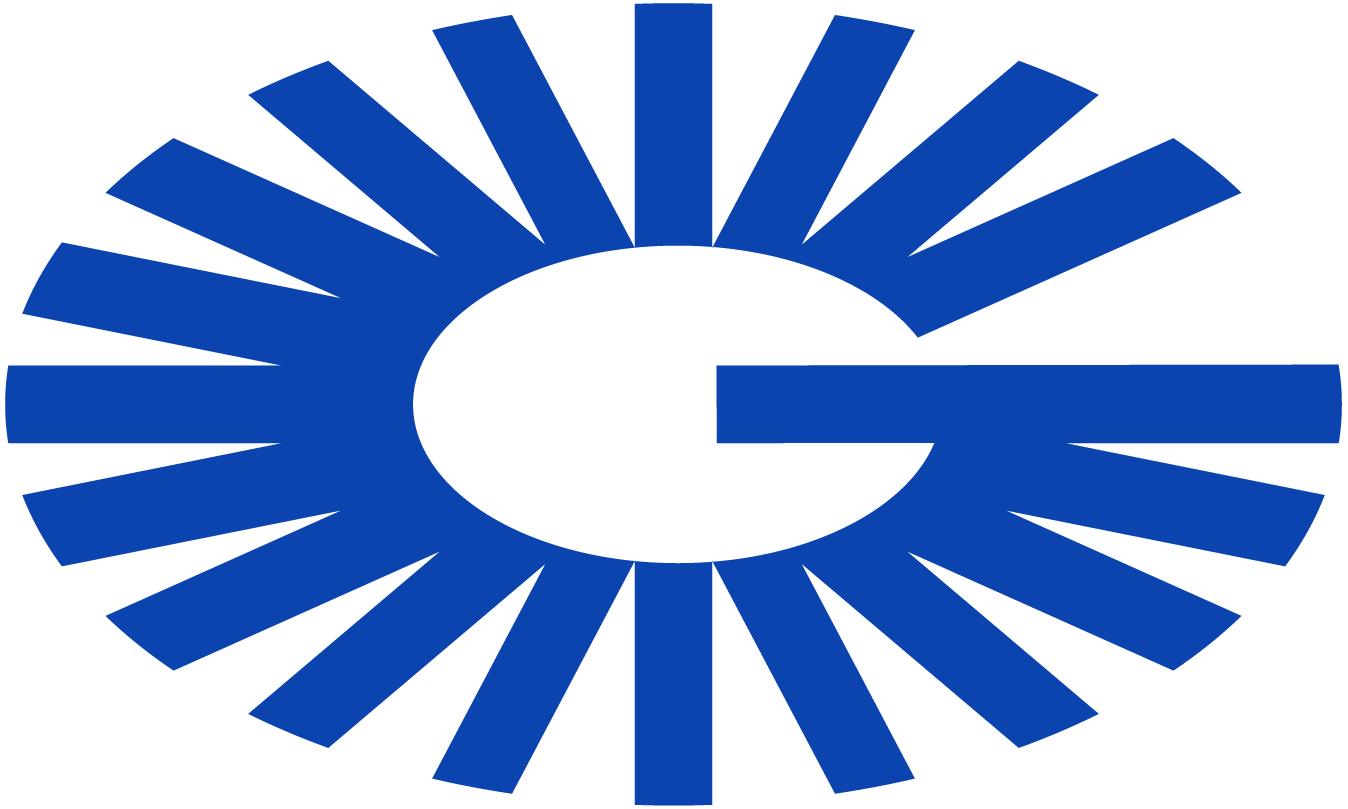 (NEW YORK, NY) – Consumer brand and retail icon Mindy Grossman is the latest notable executive to invest in and advise on NBTV Channels, producer of the new Golf Nation entertainment channel featuring in-video shopping and scheduled to sneak-peek on December 5.
She joins NBTV Channels backers Mark Bezos (High Post), David Nichols (former President of K-Swiss), John Esposito (Chairman of Whistle Pig and former CEO of Bacardi North America), and other family offices and venture funds.
Grossman is currently a Partner at Consello, an advisory and investment firm. Previously, she was CEO of WW International (Weight Watchers) in partnership with Oprah Winfrey, CEO of HSNI, parent company to Home Shopping Network and a portfolio of catalog and digital brands, and an executive with Ralph Lauren and Nike. A five-time selection on "Forbes 100 Most Powerful Women" list. Grossman ranked No. 22 among Fortune's "Top People in Business." She is on the Board of Directors of Fanatics, Inc., the leading global sports platform.
Golf Nation is the first and only producer of original golf-lifestyle shows with the ability for viewers to instantly purchase items via an on-screen "buy bar" while never leaving the screen. Each episode is commercial-free and five to 30 minutes while specials may be longer.
"The future of direct-to-consumer shoppable video commerce, anchored by NBTV Channels' technology, is here and now," says Grossman. "Golf Nation's curated golf-lifestyle programming gives viewers entertaining reprieves from traditional golf shows. It also allows brands to build audience, create engagement and generate sales tied to immersive content and commerce."
Referred to as "Netflix Meets Home Shopping Network," Golf Nation shows are free to watch on GolfNation.com. In early 2023 Golf Nation will be available via mobile app, connected-smart TVs, Apple TV, Android, Fire TV and Roku.
Golf Nation sneak-peek series include:
Ambush with David Feherty – Hidden camera hijinks
Don't I Know You? – Golf's "Newlywed Game;" first episode with Zach & Kim Johnson
Golf Unseen – Adventures to exotic golf courses with cultural experiences
No Judgment – Three female friends from Grueter Golf breaking down golf's barriers
Tee Shots – Drink, chat, swing, repeat hosted by famous mixologist Bill Binder
Versus – Golf influencers compete head-to-head
Watch. Buy. Play. – Hottest golf products on the planet
Golf Nation follows NBTV's Spirits Network that often sells out products inside "Cocktail History," "Tales From the Cask," "Sipping Point" and "Science of Spirits" and other series of shows. Surveys show more than 60% of Spirits Network viewers count golf as a passion.
"Mindy Grossman, her fellow investors and our immensely strong leadership team are behind the first-class production of entertaining golf-lifestyle shows, many involving established and emerging celebrities," says Nick Buzzell, Chairman and CEO of NBTV Channels and NBTV Studios. "Brands are already partnering with Golf Nation to sell their products via a 'buy bar' on screen."
In March, Suzy Whaley was named President of Golf Nation. The first female President of the PGA of America, she is also a Master PGA Professional, one of only a handful of women to play in a PGA TOUR event and commentator on ESPN and Sirius XM coverage of Tour events. Whaley oversees Golf Nation's industry relations, brand involvement and show ideation.
Golf Nation's arrival aligns with golf participation up more than 20% the past two years and retail sales experiencing a 57% lift, driving the $84B annual golf economy. Connected-smart TVs reached annual highs of 223.3M viewers and $18.9B in ad sales.
About Golf Nation
A product of NBTV Channels and NBTV Studios, Golf Nation is poised to impact golf like HGTV has done for home design and Food Network for the culinary world. It is the first and only producer of original golf-lifestyle shows with the ability for viewers to instantly purchase items while never leaving the screen. This watch-buy-play approach benefits brands looking for instant, commercial-free, direct-to-consumer shoppable marketing opportunities with more precise metrics than static and other video platforms. Golf Nation's sister channel, Spirits Network, has proven this format to be extremely successful, and more than 60 percent of network viewers count golf as a passion. The monthly active viewer base for Golf Nation is projected to top 50M by early 2024.
More information: www.golfnation.com, info@golfnation.com.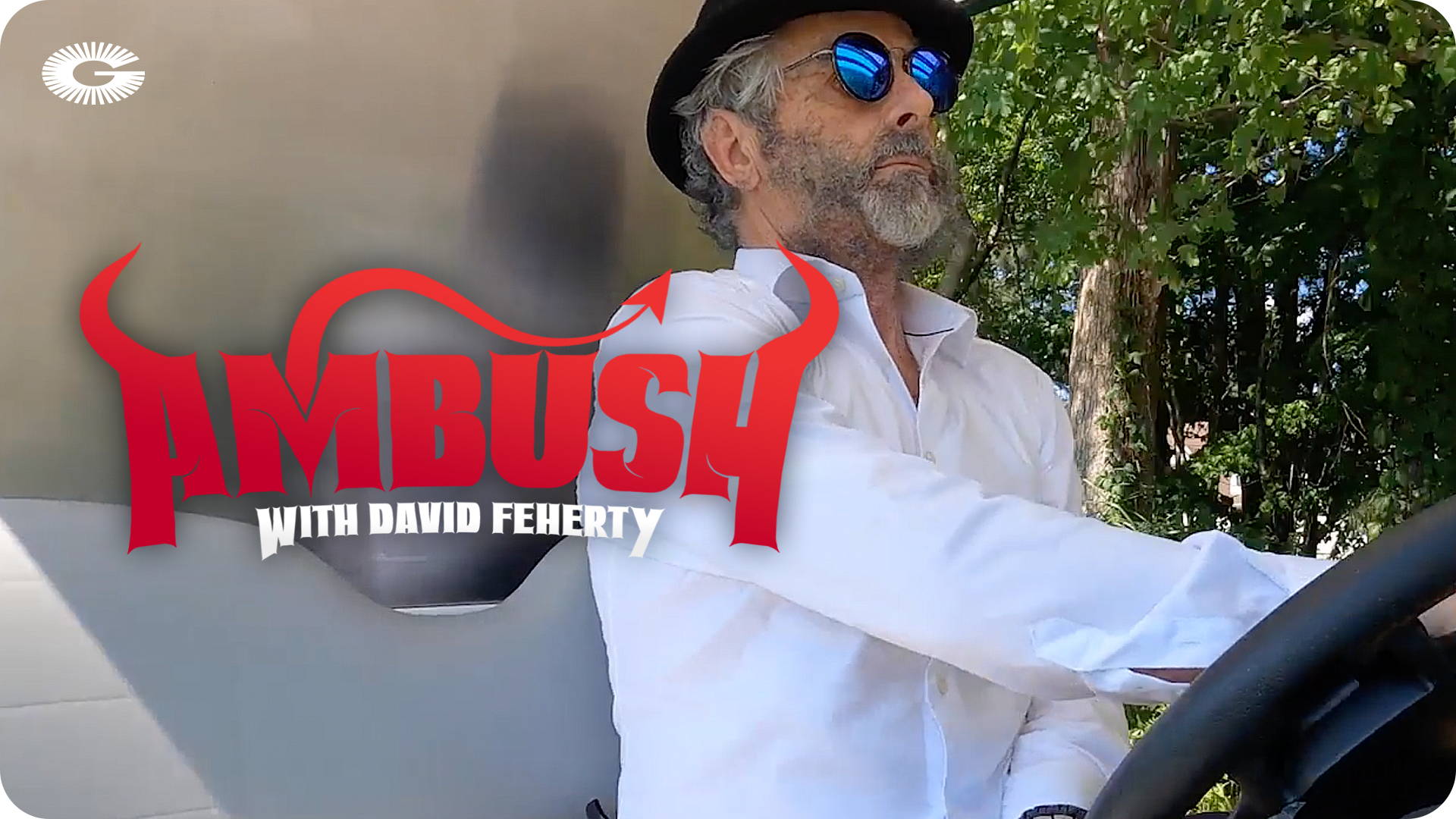 Ambush With David Feherty